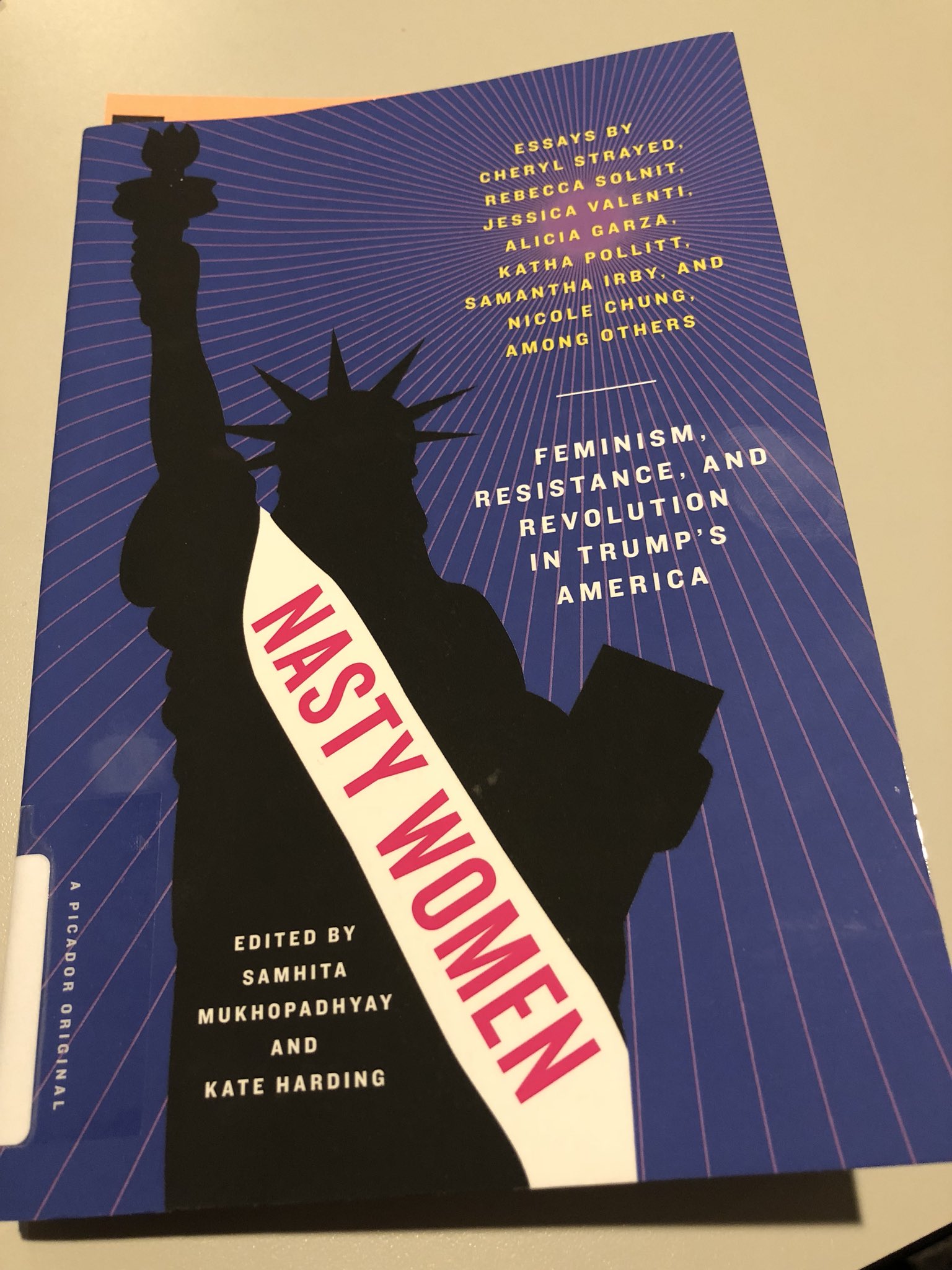 Well, here we are: the end of another year! Per my Goodreads, I read 51 books over the course of 2017. Some were good, some were great, some were heartbreaking, and a few, I just couldn't force myself to finish.
I read a lot of non-fiction again in 2017, just like in 2016 — but there were a few fiction pieces in there too! Without any further ado, here are my top ten books I read in 2017 – in no particular order!
What was your favorite book you read in 2017?